Home

Reservations

Tour Features

Trip Schedule

Pilgrims Speak

What to Expect

Who Are We?

Contact Info
Like us on FaceBook!

Awaken
your Spirit!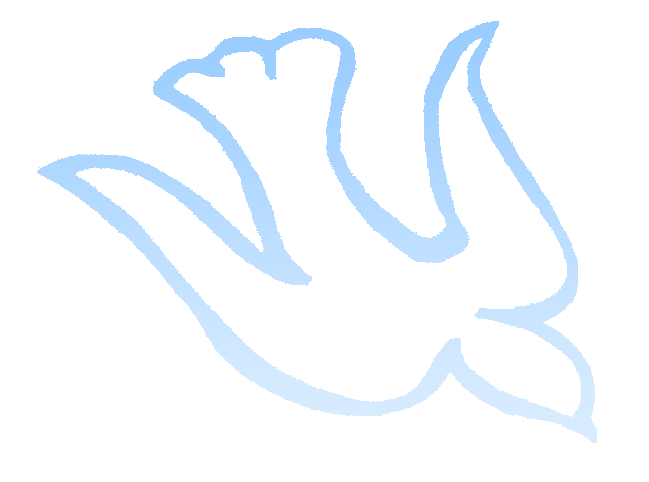 Special Pilgrimage to Fr. Zlatko Sudac Retreat for 3 days, continuing to Medjugorje for 4 days with Nives Jelich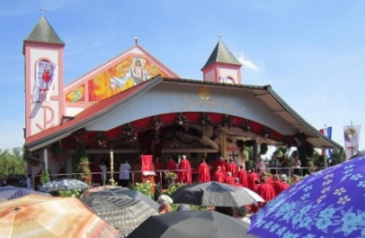 Who is Fr. Sudac? He is a stigmatic priest approved by the Holy Father to give retreats.
He prays for Healings and deliverance and has a special adoration to Jesus in the Blessed Sacrament.

I have been on two of his retreats, and he came to our island in Croatia to give one, I came to know him personally as we hosted him when he was on the island of Ilovik. In his presence the heart and soul gets filled with many Graces that will stay with us through the difficult times in our lives. I can't describe the whole experience, since each person is unique and has their own needs which God fills with the Graces needed.

All we need is an Open Heart!

The Itinerary for this trip:
Leave the USA on May 2nd
Arrive in Zagreb Airpport on May 3rd
We will stay overnight in Zagreb
Room and Breakfast included
On Friday May 4th we drive to the Retreat at Hotel Malin with a room and 3 meals included
The Retreat starts on Friday and Contnues Saturday and Sunday
The night of May6th we arrive in Medjugorje
We will be in Medjugorje the 7th, 8th and 9th (or longer if you wish)
We will leave Medjugorje on the 10th and fly from Split to the USA
Price has not been determined until I find out the number of people interested
Reservations for the hotel need to be done by the end of February.
Please send me a message or call me on my phone 1(308)765-5238 so I can hear your thoughts and answer any questions you may have.

God Bless you and your family, with sincere prayer,
Nives Jelich